In a statement to MPs, Mrs May also said the Government was stepping up preparations for a possible no-deal Brexit.
Theresa May faced shouts of "resign" as she endured another bruising Commons appearance over Brexit.
All of the Labour MPs, and some government MPs, stood to call for the debate, with none objecting.
Mrs May was engaged in a conference call by telephone with her Cabinet ministers as the story broke.
Many MPs are opposed to the backstop as it would see the United Kingdom unable to leave the EU's customs union without agreement from Brussels.
Addressing the Commons, Mrs May conceded that her proposed agreement with Brussels "would be rejected by a significant margin", but insisted it is "the right deal for Britain".
'We will therefore defer the vote scheduled for tomorrow, and not proceed to divide the House at this time'.
It is believed that she is doing so because she was heading for a devastating dismissal of the seal she sealed with the European Union.
But she insisted: "There is no deal available that does not include the backstop".
"Instead, she ploughed ahead when she should have gone back to Brussels to renegotiate or called an election so the public could elect a new government that could do so".
The Government was also looking at "new ways of empowering the House of Commons" to ensure that any provision for a backstop has "democratic legitimacy and to enable the House to place its own obligations on the Government to ensure that the backstop can not be in place indefinitely", said Mrs May.
The decision to postpone the vote was greeted with fury from MPs.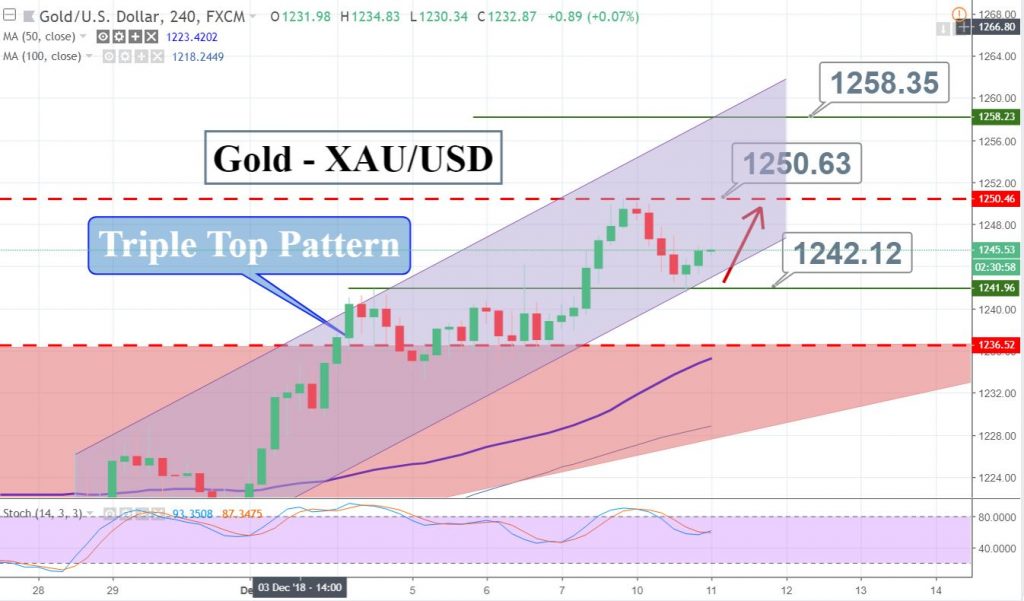 European Union judges delivered a boost for Remainer rebels today by ruling that Britain can unilaterally cancel Brexit.
"If there is a hard Brexit, the immediate impact will be severe on both sides - there is no doubt around that".
May said: "I spoke to a number of EU leaders over the weekend, and in advance of the European council I will go to see my counterparts in other member states and the leadership of the council and the commission".
Irish Prime Minister Leo Varadkar ruled out reopening negotiations around the backstop, which is created to keep the Irish border open following Brexit.
Leo Varadkar said the only deal on the table was the withdrawal agreement and to renegotiate it would require a reopening of the entire process.
The PM's abrupt U-turn - after days of repeated insistence that the vote would go ahead - prompted Labour leader Jeremy Corbyn to secure a three-hour emergency debate on Tuesday.
Mrs May said: "I do not believe the scenario she has set out is the correct one..." Too much time has been wasted. "Disappointed it has taken so long for Prime Minister to listen".
First Minister of Scotland Nicola Sturgeon also expressed anger following the announcement calling it an act of "pathetic cowardice".
Labour MP David Lammy, a supporter of the Best for Britain campaign for a second referendum, said: "This is an unprecedented and historic humiliation for Theresa May".
"It is a deal that would make Britain poorer, and it is a deal that threatens jobs and security".
Bringing back a "botched" amendment to her deal next week or in January would not deal with its "fundamental flaws", he said. "Our country deserves better than this", said Mr Corbyn.
Brexit Secretary Stephen Barclay will then deliver a statement responding to the ECJ ruling on Article 50.
Kevin Hart Quits Oscars Hosting Gig Over Anti-Gay Past
Kevin Hart is brushing off the Oscar uproar by returning to the stage for sold-out shows in Australia. Many felt like it was a missed opportunity for the comedian to use his platform for the greater good.