However, the patent did mention the management of "fractional reserves of blockchain currency", indicating that the financial service firm is looking to allow Mastercard consumers to pay for items with their credit card backed by a fraction of a consumer's crypto holdings. This account would link a series of profiles able to identify a user's fiat currency amount, a blockchain currency amount, an account identifier and an address.
Financial services giant Mastercard wants to speed up cryptocurrency transaction processing times and has filed a patent for a faster payment system, according to an application with the US Patent and Trademark Office. The company believes some consumers have chosen digital currencies in an effort to prevent fraud. Processing times, now around ten minutes, should be aligned with that of traditional fiat payment transactions which have processing times measured in nanoseconds.
However, Mastercard argues cryptocurrencies ensure very little protection to the receivers of funds. The traditional mode of transactions takes nanoseconds for completion whereas blockchain transactions take approximately 10 minutes.
Cryptocurrencies like Bitcoin are alternative digital currency systems to conventional money like pounds, euros and dollars. Hypothetically, the system would use existing fraud and risk algorithms to assess the legitimacy of cryptocurrency transactions while giving the digital assets permission to access the information they couldn't before - such as credit bureau data, historical fiat transaction data, or demographic information.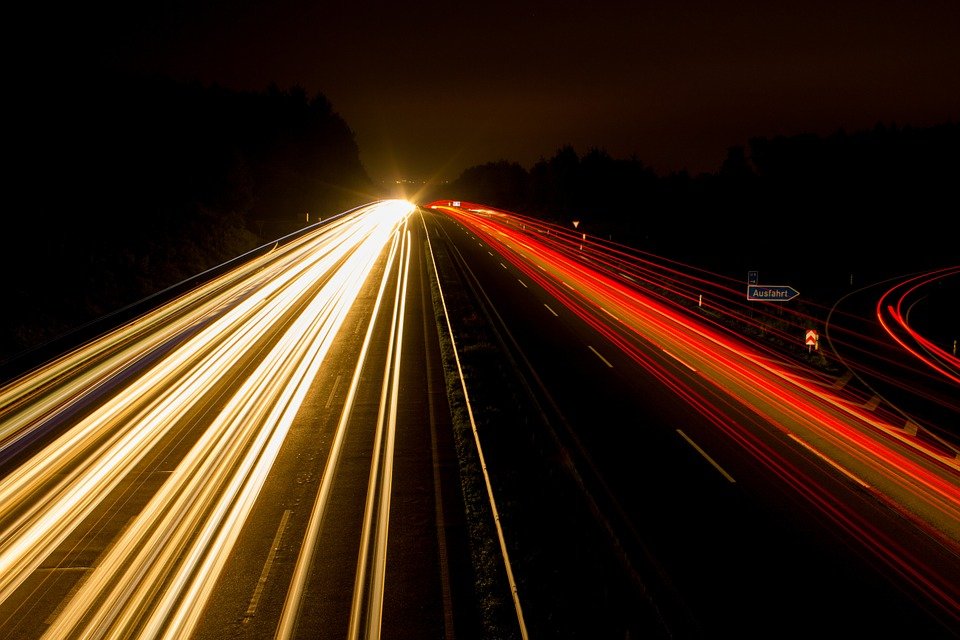 No guarantees have been made that Mastercard will actually build a product around this patent.
Nevertheless, the business is doing it's best to improve the transaction service to bring new solutions to the market, thus making a better experience for the users.
Do you think the new patent granted to MasterCard would help facilitate the adoption of cryptocurrency payments?
It isn't now clear what will result of this patent, but many cryptocurrency proponents are hopeful that a gargantuan firm like Mastercard will finally release a product related to cryptocurrencies or blockchain-related technologies. Just last month, CCN reported two patents for the banking company - one for anonymous blockchain transactions, and another for a blockchain travel itinerary bidding system. As Eisen stated, these could be just Mastercard's efforts to secure as many systems and processes as possible without any real plans to develop them in the near future.
Violence and RIOTS break out in Paris after French World Cup victory
French media reported that authorities detained 90 people for questioning in the Paris region and some 290 around France . The Paris metro station Bercy was renamed "Bercy les Bleus" as a tribute to the French football team.