OH health officials have launched an investigation of Chipotle Mexican Grill after multiple cases of illnesses have been reported from customers who ate at two restaurants in the state. Its team inspected the location and found no reason the restaurant shouldn't reopen, it said.
Public information officer Traci Whittaker said the department was investigating food samples from the outlet, but is still not aware of the pathogen that caused the illnesses.
The illnesses prompted Chipotle to close at least one restaurant on Monday.
The Delaware General Health District, which is investigating the food safety incident, told Reuters the county health department had got more than 100 calls since receiving the first complaint linked to the restaurant on Sunday.
In a tweet Tuesday, the agency urged anyone who believes they got sick after eating at a Chipotle between July 26 and July 30 to contact the agency.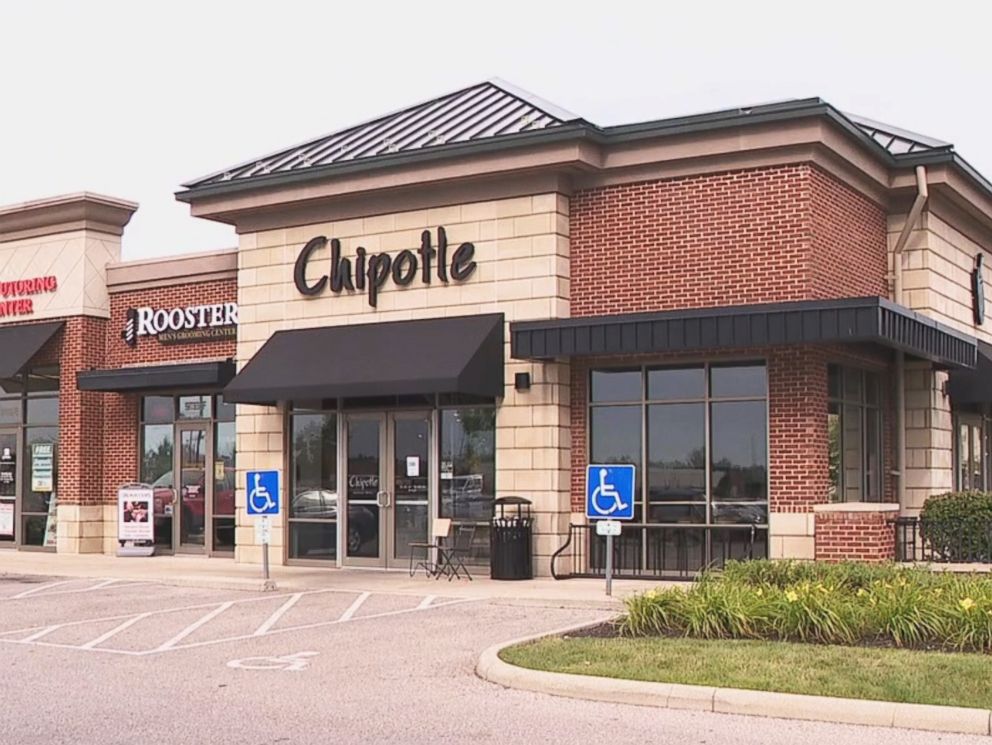 Health officials said people who said they ate at the restaurant complained of symptoms ranging from nausea, vomiting and diarrhea after eating at the restaurant between Thursday and Monday.
An Ohio health department has fielded more than 350 inquiries from people possibly getting sick from a Chipotle, officials said Tuesday, raising new concerns of food-borne illness similar to those that plagued the restaurant chain in 2015.
In 2016, Chipotle was forced to shutter about 2,000 locations and carry out a food-safety training program. It came after an outbreak of E. coli hit the chain in 2015, resulting in numerous people getting sick across the United States.
In June, Chipotle announced it was closing down as many as 65 underperforming restaurants across the world.
WhatsApp announces new tools for businesses and customers to connect
Facebook paid $19bn to buy WhatsApp in 2014 and there has always been speculation about how Facebook meant to make money from it. Though businesses can use some of the tools for free, WhatsApp will charge companies to send certain types of messages.