Her new reality television series is set to premiere on Tuesday night.
She admitted that being the boss is "a lot of work", adding, "It's a journey, but it's great". She said she "would be terrified to audition", continuing: "I think I would freeze". I was in a different place in my life. "I don't think I could do it". She'd also love to play Ariel in a live-action remake of 'The Little Mermaid'.
Lindsay Lohan is exploring the idea of hitting the recording studio with her singer sister Aliana to revive her music career.
"I felt comfortable enough to start being present again", Lohan told "GMA" about stepping back into the spotlight after her deliberate move away from it all. "People have said so many negative things about me when I went out to clubs and dancing, having fun".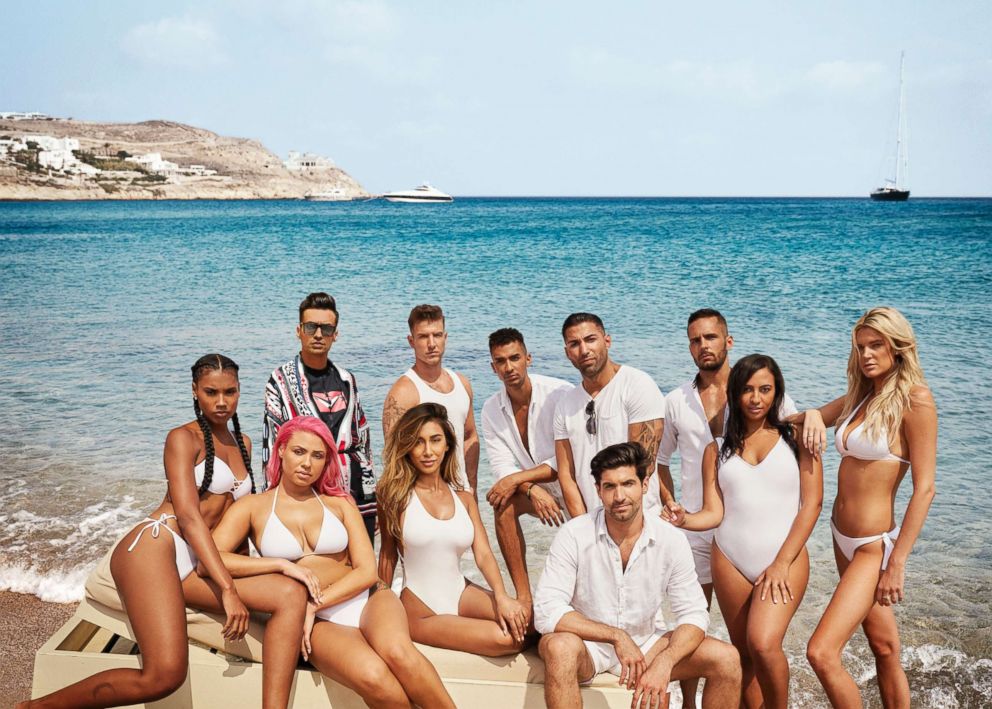 MTVThe cast of a MTV reality series that focuses on Lindsay Lohan's nightclub in Mykonos Greece
In addition to running a club and a reality TV show, Lohan also revealed she bought the rights to a book called "The Honeymoon" and plans to be in a movie based on the book, too.
Lindsay Lohan went on that everyone wants to come back for a sequel, "Yes". "I don't know what I meant by that!" the "Mean Girls" star confessed in an interview with The Hollywood Reporter.
As it happens, there actually is a Mean Girls 2 in existence (Meadows reprises his role as Principal Ron Duvall from the original film) but we don't like to talk about it.
Manchester City v Burton Albion: Carabao Cup semi-final preview
I think both will go after the game and field full-strength sides. "Anything's possible. The final of the competition will take place on Sunday 24 February at Wembley Stadium.