An investigation carried out by BuzzFeed found that WWF has been using paramilitary forces for the protection of species, providing them with high-tech equipment such as night vision binoculars and weapons including knives, batons and, in some places, assault rifles.
The report "WWF's Secret War" reveals that "the beloved nonprofit with the cuddly panda logo funds, equips, and works directly with paramilitary forces that have been accused of beating, torturing, sexually assaulting, and murdering scores of people".
The move came after the publication of a year-long worldwide investigation by Buzzfeed News, which accused the nonprofit of funding and working with paramilitary forces which disregard human rights in their quest to save endangered animals.
The charity supposedly also acted as a "global spymaster" of sorts, funding informants to pass along intelligence to park rangers and officials, only to publicly deny it later.
The World Wide Fund for Nature (WWF), about which the accusations have been made, said it is carrying out an independent review into the matter.
WWF has responded to some of these claims, saying it does not tolerate any brutality by its partners.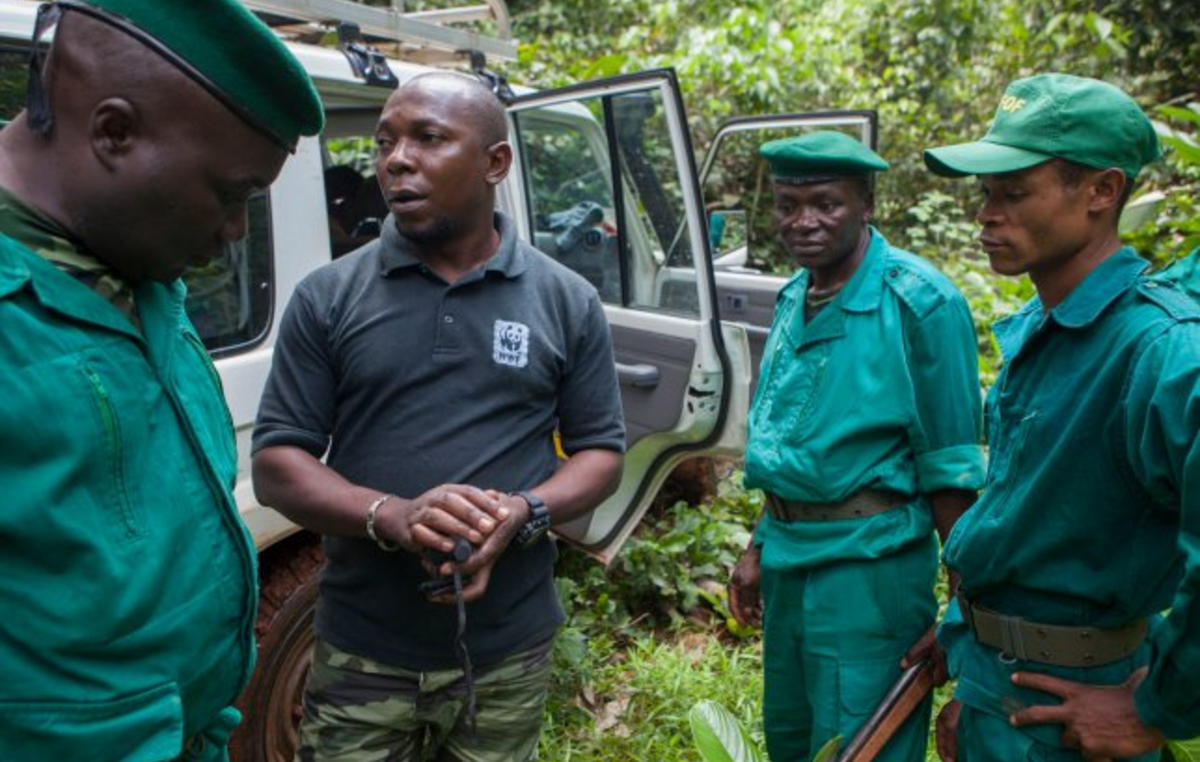 WWF has been working in the Congo Basin for over 20 years – supporting squads who have committed violent abuse against tribal people
WWF supported three forest rangers in Nepal's Chitwan National Park who were accused of torturing a local man to death in 2006.
It says the family's village submitted a complaint to WWF, but months later, they still hadn't heard back.
WWF said it had commissioned law firm Kingsley Napley to look into the claims.
"WWF must now scrap plans to create the proposed Messok Dja National Park in the Congo, which it's pushing ahead with even though the Baka people who live there strongly oppose it". "The respect for human rights is at the heart of our Mission", wrote the organization. We have asked BuzzFeed to share all evidence it has obtained to support these claims, to help inform and strengthen this review.
"WWF's work relies on deep community support, engagement and inclusion".
WWF stressed it had stringent policies in place "to ensure both we and our partners are safeguarding the rights and well-being of indigenous people and local communities" in the places where it was working. "Any breach of these policies is unacceptable to us and, should the review uncover any, we are committed to taking swift action".
Jungle Boy Releases Statement On The Passing Of His Father Luke Perry
He will no longer be at the Bar Wrestling show on March 13 or at Wrestle Summit presented by PCW Ultra on March 29. Fellow 90210 co-star Tori Spelling reiterated his love for his family , saying he "adored his kids beyond words".